How To Create A Family Group
Once you have registered and created your own profile in Swim Central, you have the option to create a family group to add and track all child/dependant profiles, join an existing family group, or maintain an independent profile that is not attached to a family group.
1) Login to Swim Central and select 'Create a Family' from your Get Started checklist or alternatively click on 'Profiles' from the menu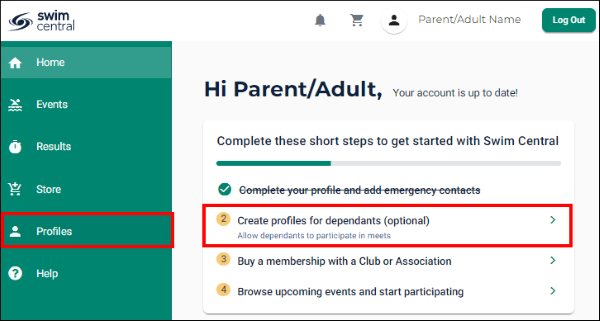 2) Select 'Create Family'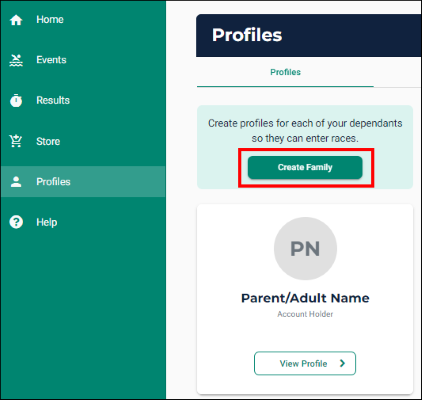 3) Input a name for your family group.
4) Add a Parental PIN that will control the authority features within the family group
5) Confirm your eligibility as a guardian
6) Select 'Create'.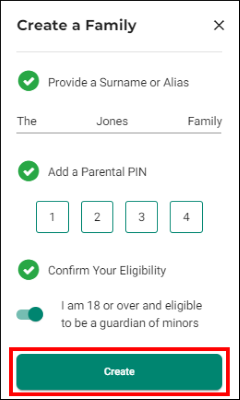 You can now add a dependant or an account holder.
To Edit the family name, from the Profiles page select the pen icon and update the name then select 'Update'.