How to Link a Meet to My Club/Organisation
There are two primary reasons to Link a meet to your club/organisation/district:
A) Enable your club/organisation swimmers to see and enter meets in a different state/region/club from the event calendar
B) For your club administrators and coaches to see who is attending the meet from your club
1) Login to Swim Central and select 'Administration'
2) Enter your Family Pin (if required)
3) Select Events from the left-hand navigation panel
4) From the Events Dashboard Select 'Link Event' button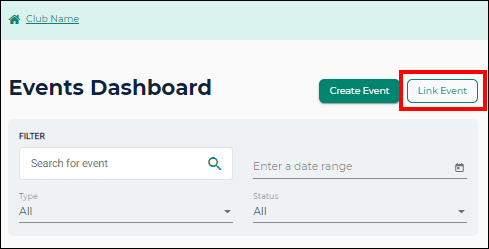 5) Search for the Club/District/State whose meets you wish to associate with your club/organisation/district. Only Club/District/States that have published events will display. A calendar view will appear on the right showing upcoming events for that Club/District/State.
6) Select the event date
7) Select the appropriate meet to view meet details.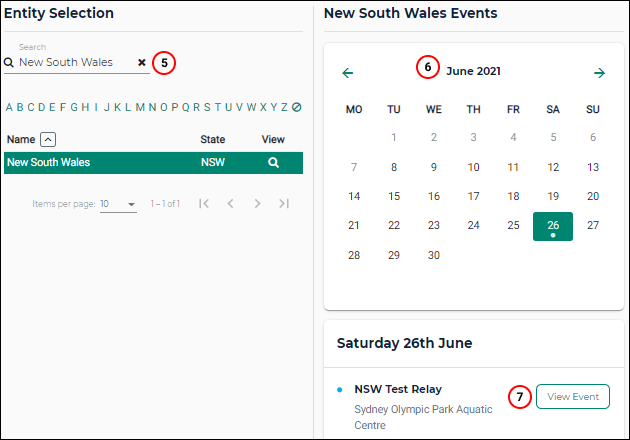 8) Select Associate.

9) You will get the option to set a surcharge, if this is not necessary, select Next.
**The surcharge denotes a fee that the visiting club/organisation may wish to add onto the swimmers' entry costs. For example, aiding in travelling to the event, like covering costs for the coach to attend the event, or paying for a bus to transport participants. That is, the normal entry fee will be paid to the meet host, while the global surcharge (if any) is paid to the club/organisation who is associating with the event.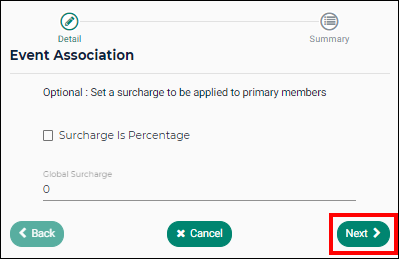 10) Confirm the association and select Save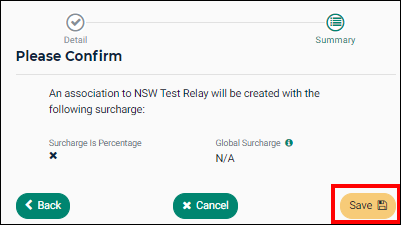 11) The meet will display on your events dashboard with a link icon. The meet will appear on your member's calendar and to make entries for your team visible to club administrators and coaches.

12) Please Note: An eye closed icon refers to the meet being hidden from the calendar view by the host club. Please contact the Host club for further information.