How to Allow Debit Negative Balances
This button is particularly useful if your club's available Swim Central balance goes into the negative. This happens when the cost of refunds or voucher redemptions is greater than the existing balance.
1) Login to Swim Central > Select Administration > Enter your Family Pin if required > select Club Information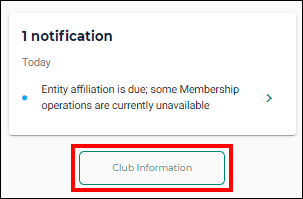 2) Select Club Details then select Edit Finances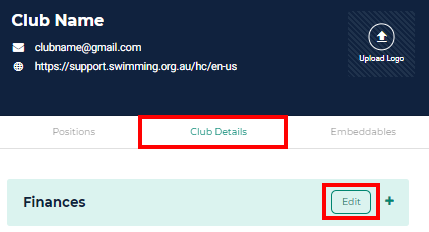 3) Check the box next to 'Debit Negative Balances' and Save.
This will allow the Payment Gateway (Stripe) to debit the bank account when necessary.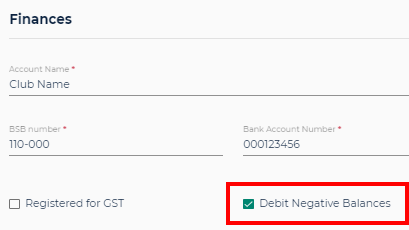 4) Your account balance can be viewed from dashboard on Admin Home. A negative balance implies you have refunds to be processed, this total will go back to $0 once amounts have been recouped. Once the balance is back to $0, you can turn the switch off any time.