How to Change My Swim Central Email Login
If you wish to change the current email address you use to log into your Swim Central Account, then please follow these steps.
1) Login to Swim Central and select 'Profiles' then 'View Profile' for the Primary Account Holder and enter your PIN if required.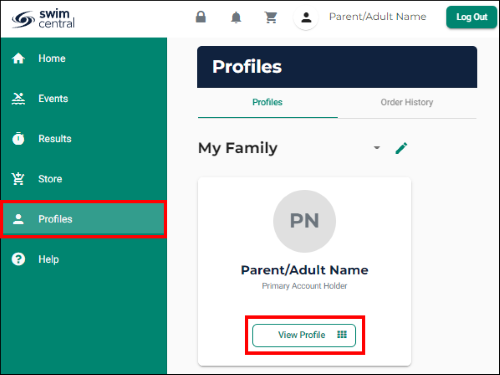 2) Click 'Edit Account'

3) Select 'Change Email'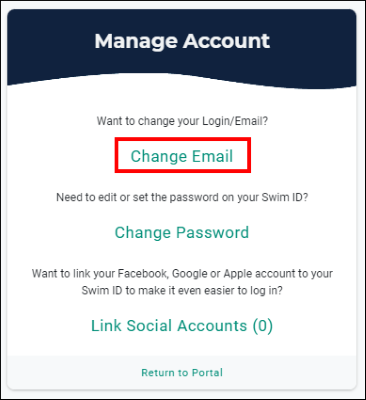 4) Enter new email address and click 'Change Email'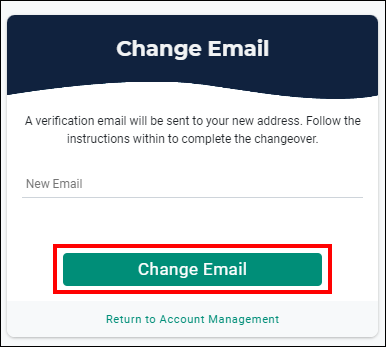 5) An email will be sent to you from noreply@swimming.org.au
*Please check your spam/junk folders if you do not see an email in your inbox. Please note this can take up to 30 minutes.
If you do not receive an email or you have entered the email incorrectly, please start at step 3 again.
6) From the provided email select 'Return to Swim Central'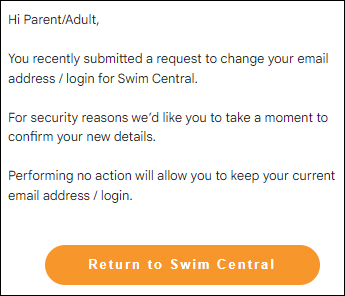 7) Confirmation the email is updated
8) Select 'Return to login'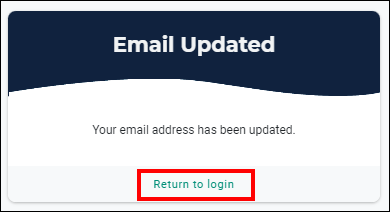 9) Either log in to the portal again or select 'Return to Portal'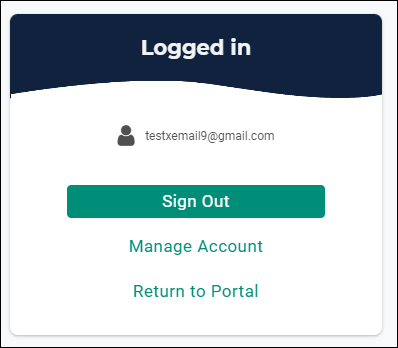 If you have issues performing this please contact support@swimming.org.au